Instant Coaching
Get help now, immediately, right at your door, without waiting.
Normally one session of coaching is approximately $497.00.
Take advantage of this promotion for only $ 37
Coaching works! Ask any successful person you know.
Experience all the benefits of coaching, to transform your life for the best!
With an Intrnational Master Certified Coach :)
Get coaching NOW!

37
Are you looking for the best professional support?
Only $ 37
What clients say...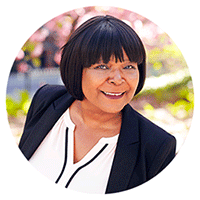 Gillian McKenzie
Manhattan Broker
Within 24 hours, I was able to receive all the financial coaching I needed!
---
Timothy Lafolette
Opera Singer
Within 48 hours, I got my all my big life questions answered
---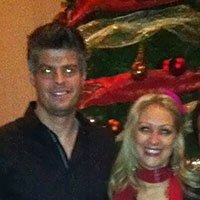 Thorsten Bonn
International Auction expert
In an emergency, I know I can always rely on You Have Got The Power's impeccable services!