Personalized
Hypno Coaching
Live & Replays
Improve the Power of your Mind to reach your Success with Hypno-Coaching!
It includes customized guided imagery, hypnosis, visualizations and meditations. Personalized for you wants and needs.
You will receive live sessions and replays of them, for extra benefits and reinforcement.
You can take advantage of them, at any time, any where. Relax in your chair, at the beach, on a flight, at the park, in your home, office and see the future you are going to create and actualize!
Your coach will be with you weekly or bimonthly for up to 30 minutes per session. You will create together, your very own desired success journey. Claim your power and claim your success!
Hypno-Coaching is the best, fastest and most effective solution to relaxation, stress & fear elimination and future creation!
Normally one month of Individual Hypno-Coaching is $ 2,497.00.
Now it's only $ 297
Take advantage of this deal!

Can you see your future?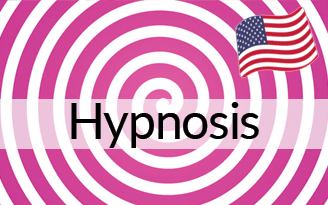 Only $ 297
What clients say...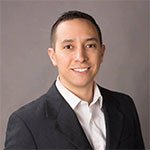 Juan Rojas
Miami Real Estate Broker
With YHGTP I went from single to married to the love of my life, from 9-5 employee to successful business owner and from fat to Iron Man!
---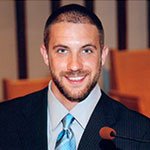 Marty Matika
Divorce Psycologist.
I owe my massive success to You Have Got The Power.
---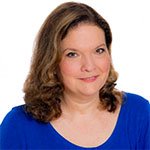 Julie Erickson
Executive Career Adviser.
You Have Got The Power coaches take excellent care of their clients. I couldn't be as successful without their support!